Welcome to the new Quilt in a Day community pages. Please use your old username and password to log in. If you forgot your password, you can reset it from the log in page. If you have questions about how the new board works, try the FAQ link above.
Posts: 13650
Joined: Mon Dec 29, 2008 6:42 pm
Here is my quilt - it is a easy pattern to work with
Jana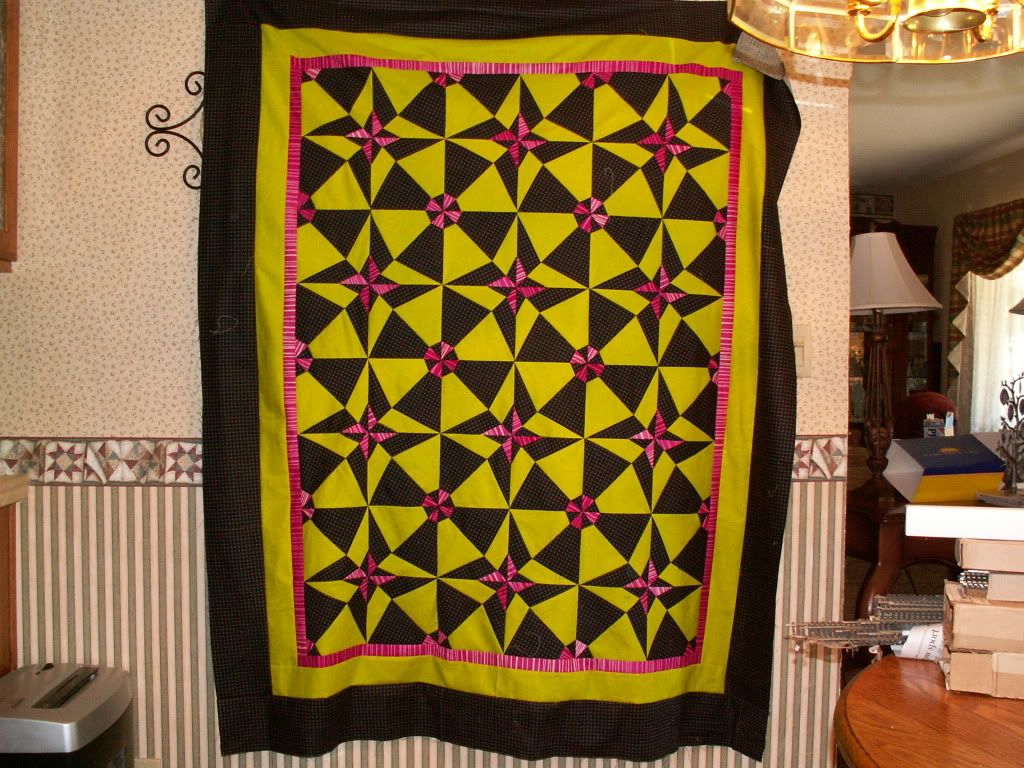 ---
Posts: 12030
Joined: Sat Jul 04, 2009 12:18 pm
Sew glad you posted this over here, too! Love your super brights!!!
---
Posts: 1
Joined: Wed Jun 20, 2007 8:50 am
---