Good Morning Everyone
It has been a while since I have been here. I have missed you all. I see things that bring to mind many of you, especially in the Fall and when my FB page reminds me of the past and the trip we took in 2015.
I would like to put in a plug for the November Lotto. It really is an easy block especially after the first one. They always take the longest time. So I hope you will join us even if you only make one block. It is the LAST month for you to send to your SS if you should WIN. Here is the information....
BLOCK: 12" Disappearing Hourglass - Crazy Eight - MAKE A TEST BLOCK, please.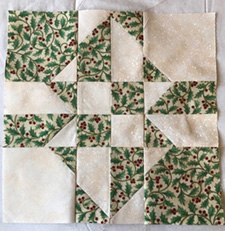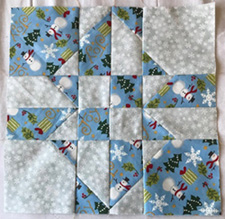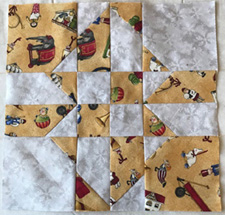 DIRECTIONS:
https://d2v8skpstyl8bm.cloudfront.net/D ... -Final.pdf
https://www.youtube.com/watch?v=a124Y6Ho51o
Fabrics - Definitely CHRISTMAS Prints
Background: Christmas White's, Creams, Grays. Polka Dots with tiny colors, Stars, Swirls
Today we are getting an early start to get the blood work done for PreOp on my foot. I would Love your prayers in making sure it goes well and quickly so that this Op on my right foot can be done this coming Wednesday. I am exhausted limping around.
Quilts are being quilted and Rob is as healthy as he can be with his heart at 45%. We are enjoying what we are able to do.
Have a MARVELOUS HUMP DAY!!!!