Welcome to the new Quilt in a Day community pages. Please use your old username and password to log in. If you forgot your password, you can reset it from the log in page. If you have questions about how the new board works, try the FAQ link above.
Posts: 10682
Joined: Thu Jan 25, 2007 5:43 pm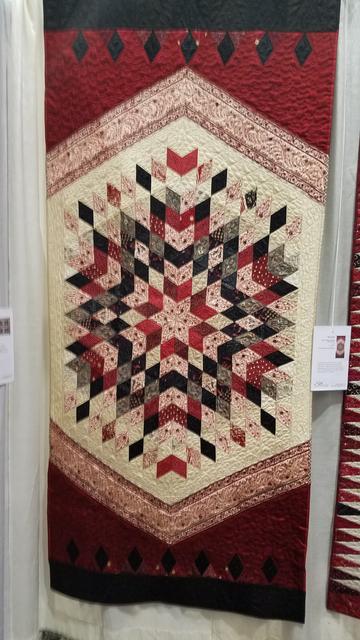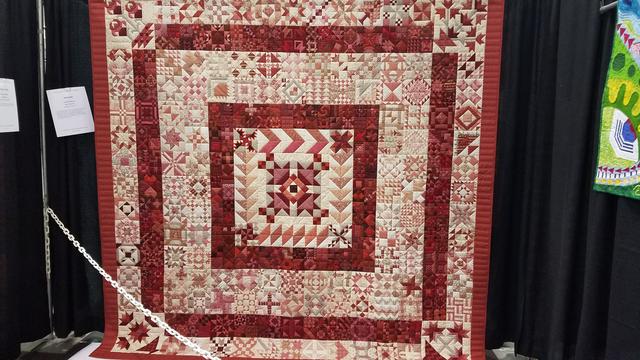 Have a great day! Valerie
---
Posts: 12817
Joined: Mon Dec 29, 2008 6:42 pm
OK, love these two as well - love red quilts!
---
Posts: 16718
Joined: Sat Jan 06, 2007 6:58 pm
wow...love all the different blocks in red and cream.
Lori

---
Posts: 18970
Joined: Thu Aug 30, 2007 5:47 am
They are both so beautiful. Thanks for sharing!
---
Posts: 10353
Joined: Fri May 04, 2007 6:23 pm
VAL.....They both are so pretty!! I love the radiant star pattern. The red/cream theme is really nice.
Have Fun,
Linda S / OASIS
---
Posts: 10158
Joined: Thu Mar 04, 2010 2:30 am
Both are beautiful.Thanks for sharing with us. Becca
---