Hey Y'all
Valerie chose a darling easy-peasy block for February!
Here's the Link to see the directions.. Scroll down a ways and you will see the measurements for a 12.5" block.. That's what we will be doing
https://www.diaryofaquilter.com/economy ... spiration/
In brief: Per block you will need:
One 6 & 1/2" square block (this is the center)
Two 5 & 1/2" squares, Cut one on the diagonal of each piece
Two 7 & 1/4" squares, also cut once on the diagonal.
Scrappy is the plan for this month... so no need to go buy any fabric ( but If you need some, remember I have a living room full of it )



Here's a couple samples I've made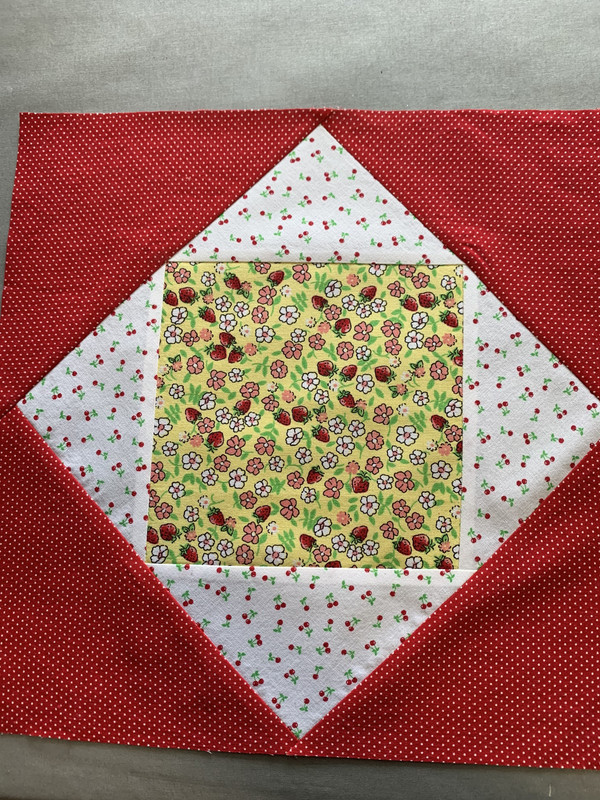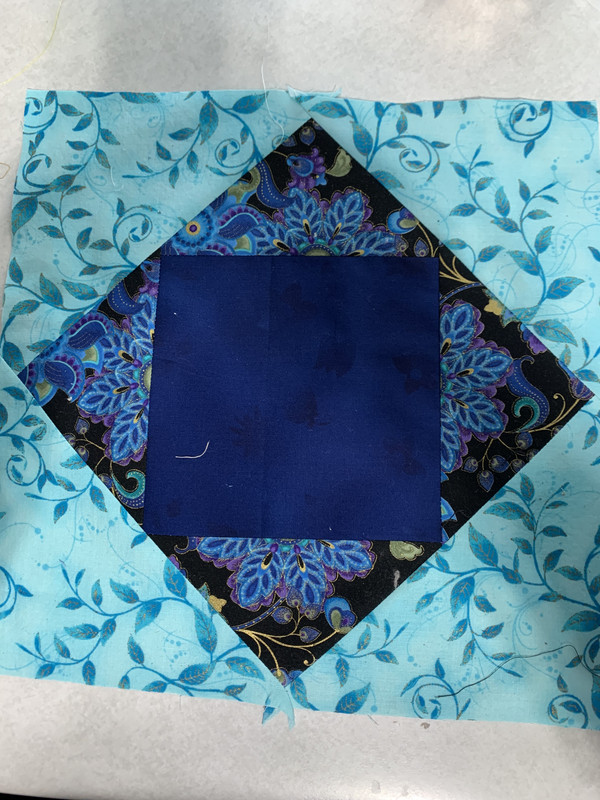 Great Way to use up some scraps!
Holler if you have any questions. And as in January, send the blocks to me. If you need my address, just PM me!
Blocks Received:
Velda 6
Maryz 8
Chriss 4
Teresa 3
Kathy R 4
Valerie 4
Lori. 9
Katy 5
Me at least 5...maybe more! I'll update when I'm sure

Have I got everybody? Depending on how many I send (I have to pick the best ones

) that's 43-48.. Maybe enough for two winners?