The postage kitty for mailing comfort quilts is empty. It costs almost $20 to mail a quilt.
There are quilt tops and completed quilts but no money to mail them out. I came up with this contest to hopefully add money to the kitty..
Above are pictures of a Jelly roll, some layer cakes and some FQ bundles. Winner chooses their prize, and the rules are as follows.
If you send in $20 you will get your name in the hat once.
If you sent in $40 you will get your name in the hat twice, etc.
Prizes are as follows
If your name is drawn and you submitted $20 you can choose two items from the pictures above.
If your name is drawn and you sent in $40 you can choose four items etc. until the items run out
$20 equals one chance and if drawn gets two items
$40 equals two chances and if drawn gets four items.
Whatever time Tina gets her mail on February 15th is the cut off time for the contest and the winning name will be drawn the evening of February 15th. No exceptions. Tina will have one of her grandchildren or her husband draw the lucky name.
Package will be sent to the winner as soon as I know their prize selection...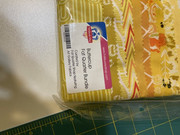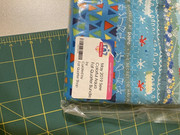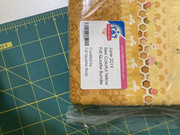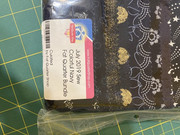 [/img]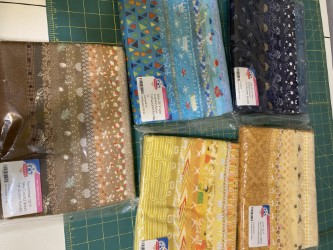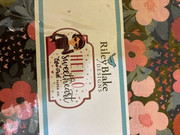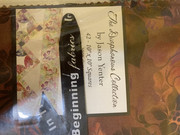 [/img]