Good Morning Girls
Here's the news you've been waiting for!
This week's block is "Christian Cross" found in the Egg Money Book It's just a teensy bit tricky... I laid my cut pieces out like a puzzle then sewed together.
Here's Katy's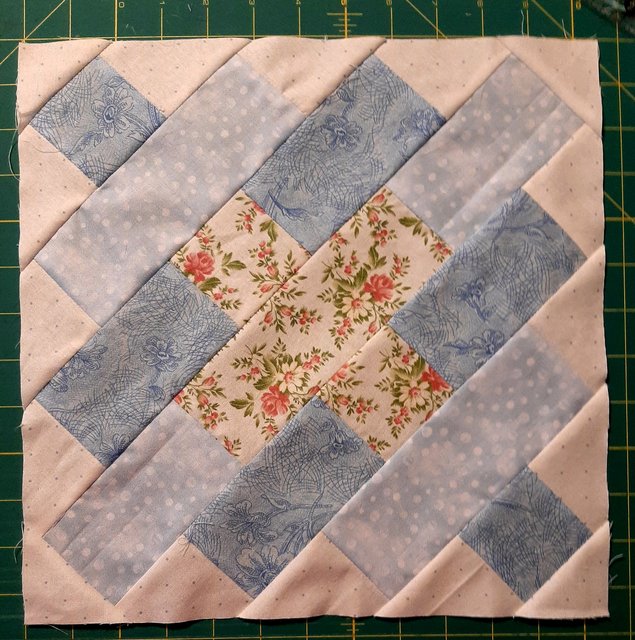 and here's mine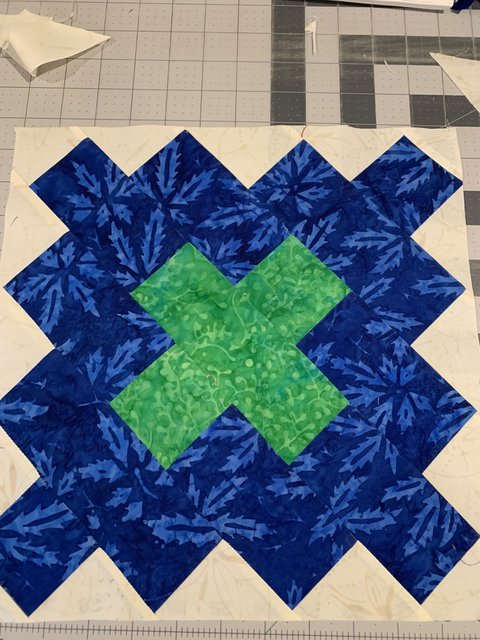 Though I'm thinking I might make another version with some added colors to it... but we will see... the next few weeks are going to be super busy around here... but for sure I plan on squeezing in some sewing time!