Welcome to the new Quilt in a Day community pages. Please use your old username and password to log in. If you forgot your password, you can reset it from the log in page. If you have questions about how the new board works, try the FAQ link above.
Posts: 226
Joined: Mon Dec 24, 2007 5:15 pm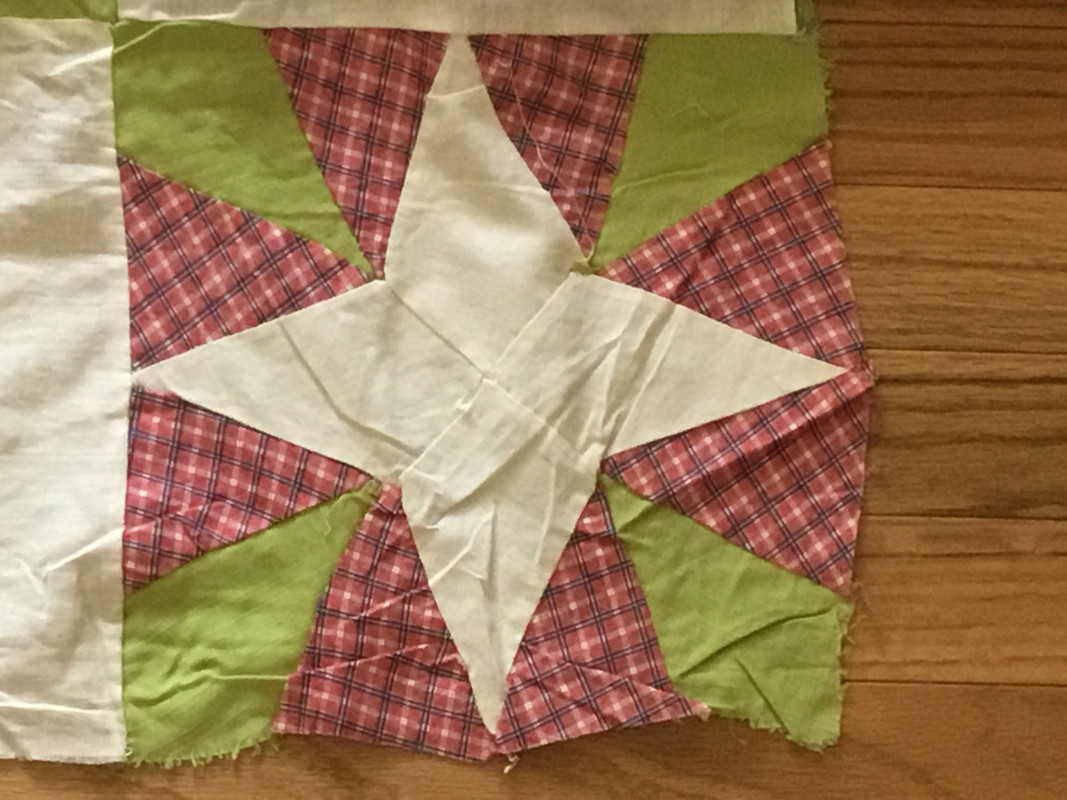 Can someone tell me the name of this block pattern?
---
Posts: 6064
Joined: Fri Jul 18, 2008 10:46 am
I know I have seen this block somewhere before, but can't remember where. I am diligently searching though, so don't give up. I know others are checking it out as well.

Mary/Rosebud
---